Hot Products
Company news
POSITION :
Home
>
News
>
Company news
Inventory boring mill jaws for Youji, Schiess, etc.
We always keep in stock boring mill jaws to meet your immediate needs, these boring mill jaws are supplied with all fasteners inclusive of T-nuts, Allen bolts, longitudinal keys, anti-thrusting cross keys for assembling with the vertical lathe worktables. Sizes of 225x125mm, 214x180mm, 314x180mm 2-piece type box jaws for Youji, Tongtai, Honor, Hankook etc., 10"x6", 12"x7" for Bullard, Schiess, King etc. and 630x380mm for very larges Froriep vertical lathes, can be dispatched within 7 days from us as we always keep them or their semi-products in stock. For VBMs made from other brands like Gary, Toshiba, Hankook, Froriep, O-M, Webster Bennet, etc. we have been customized boring mill jaws of various sizes for them.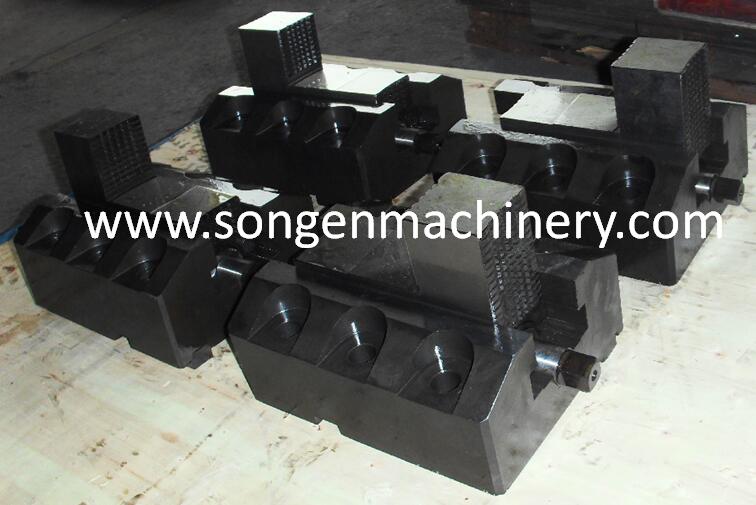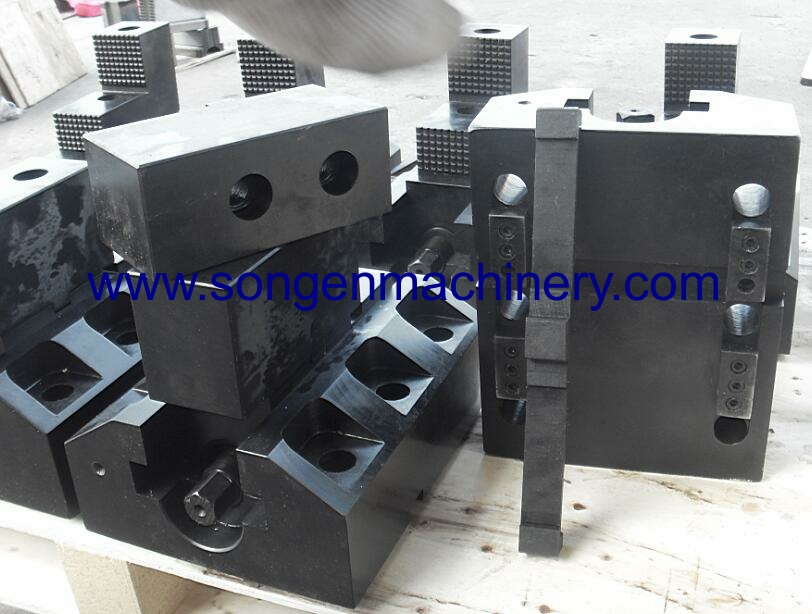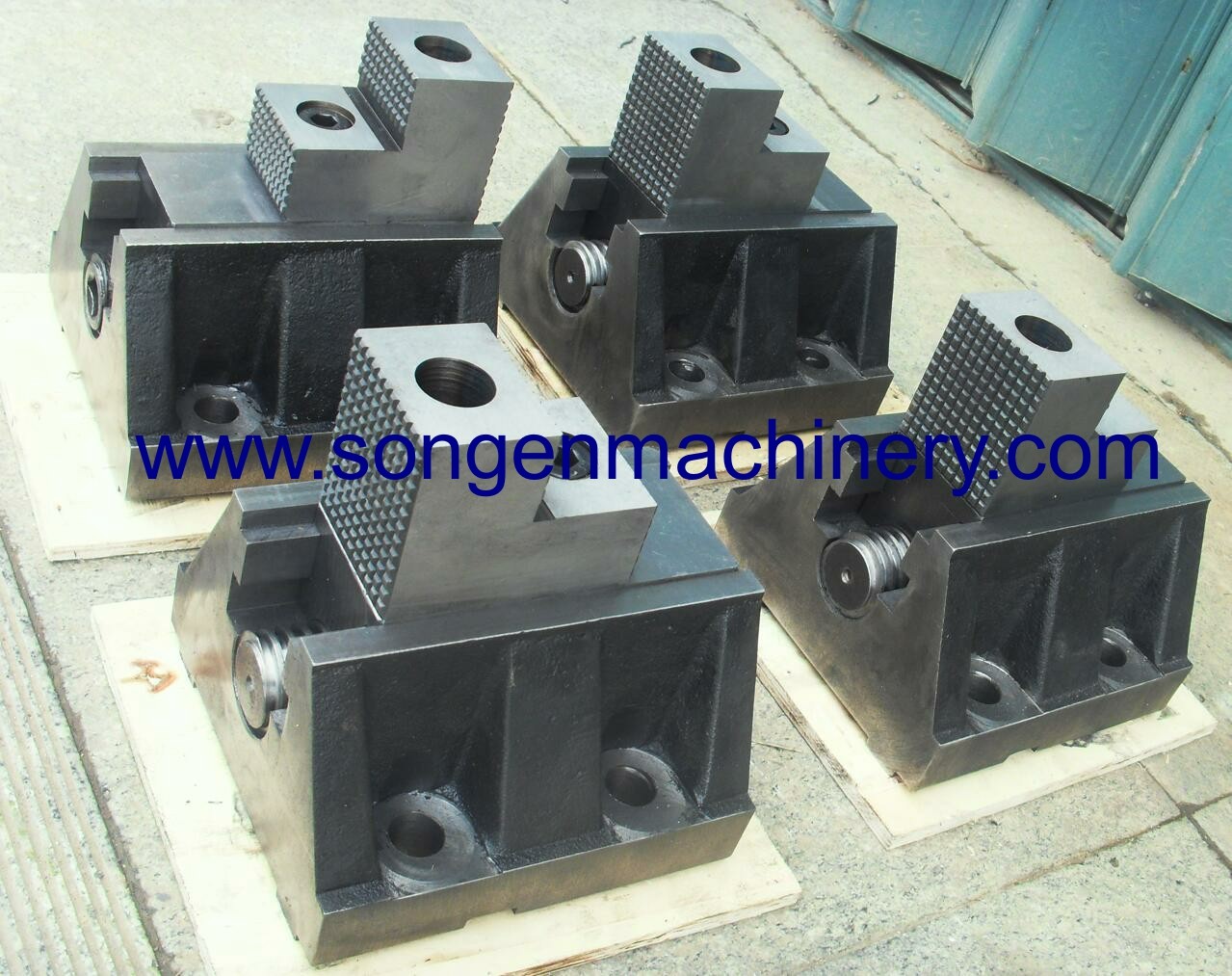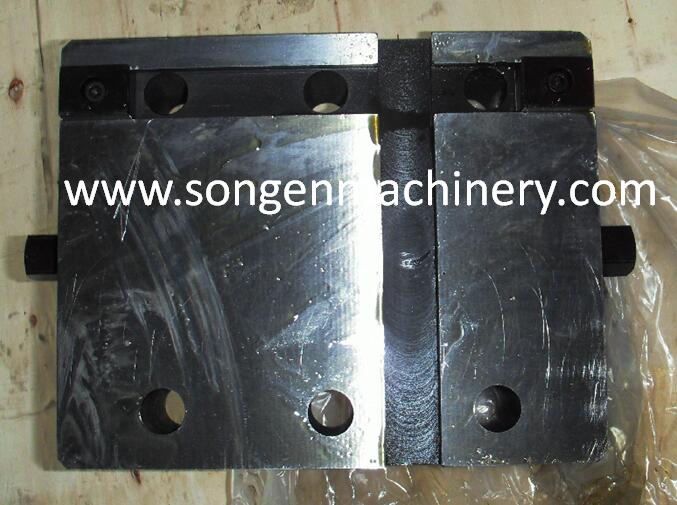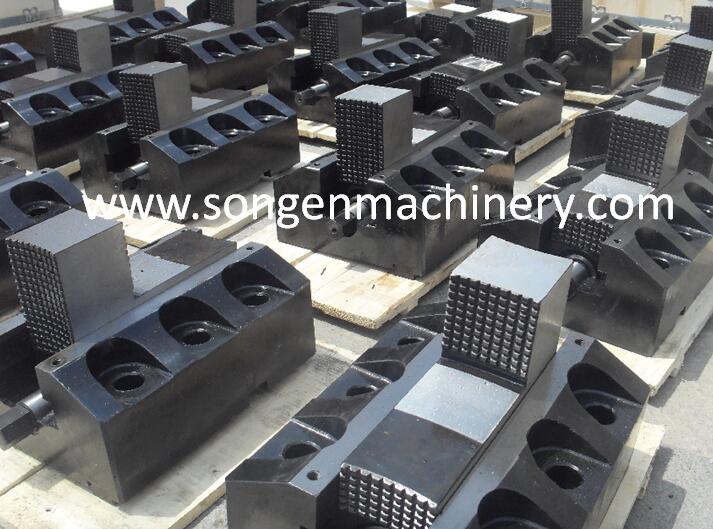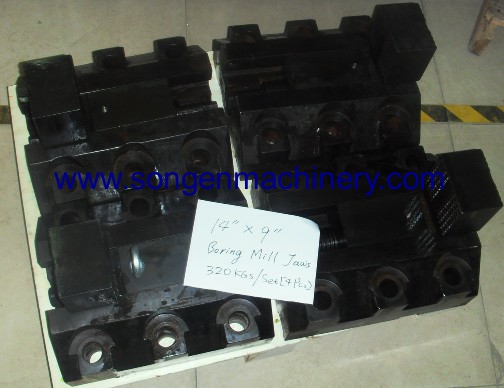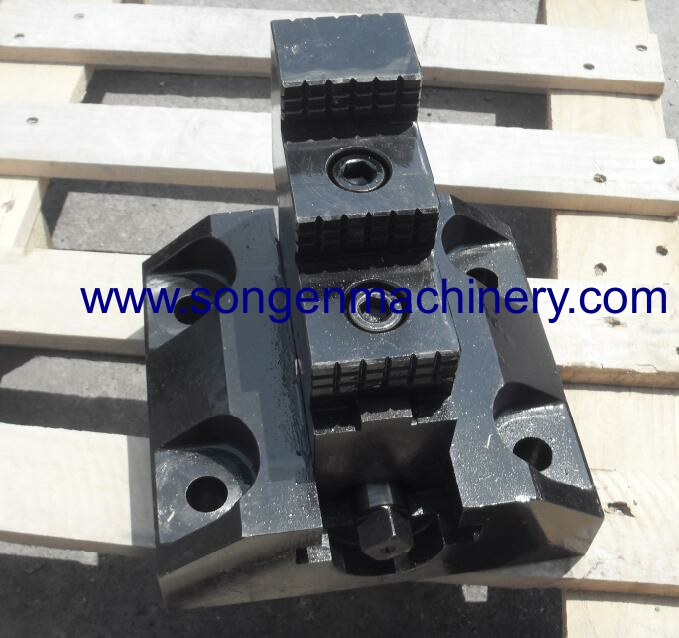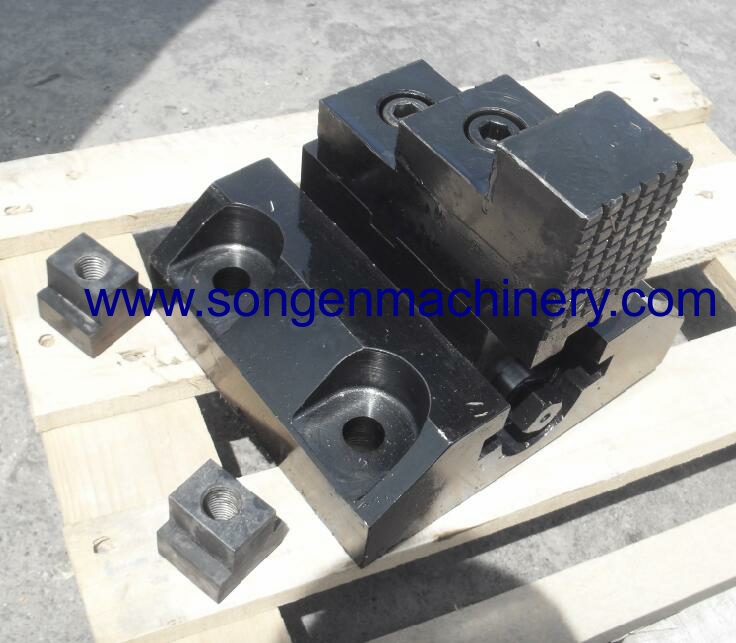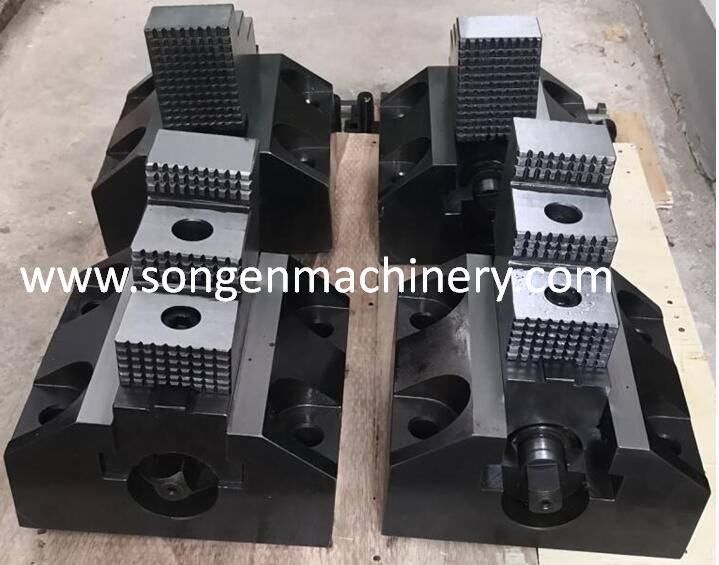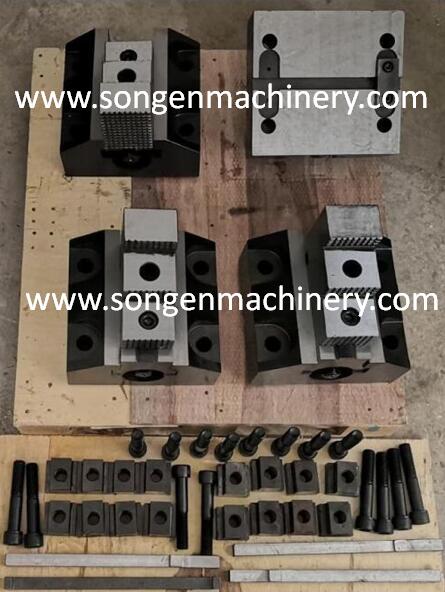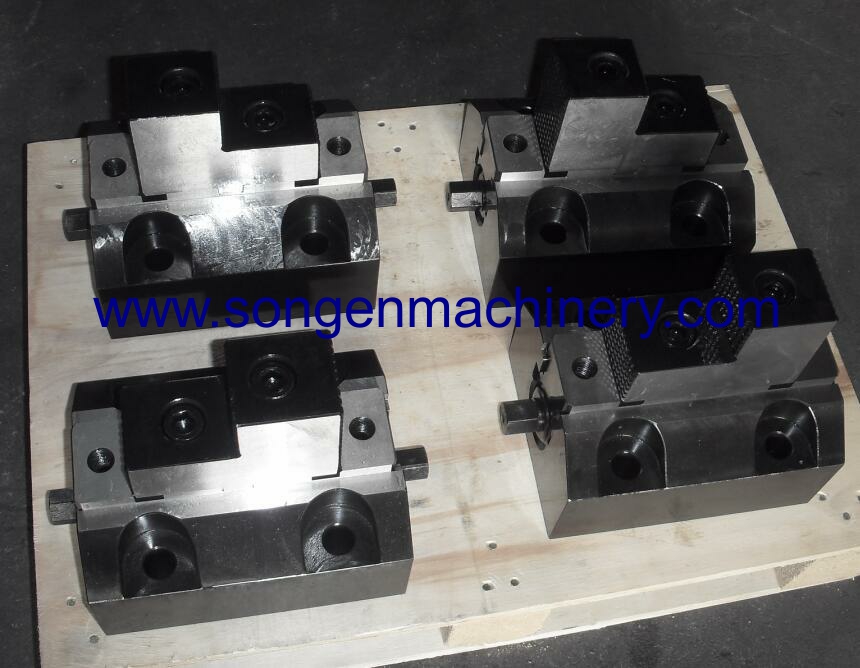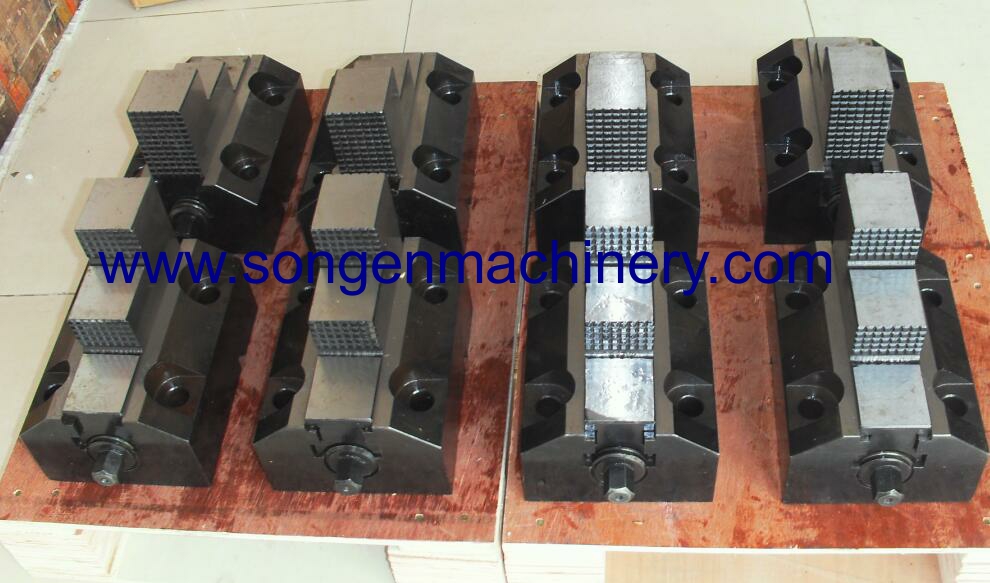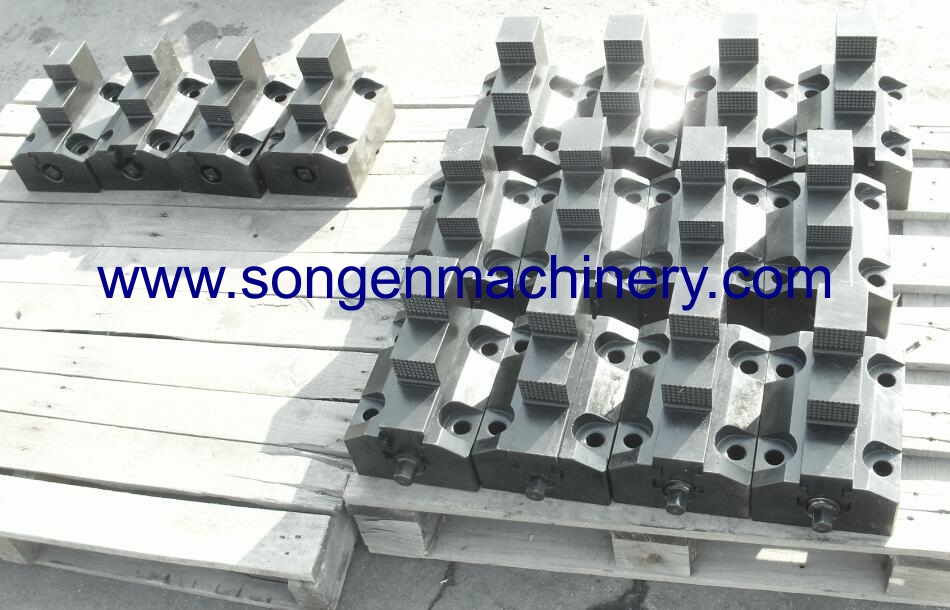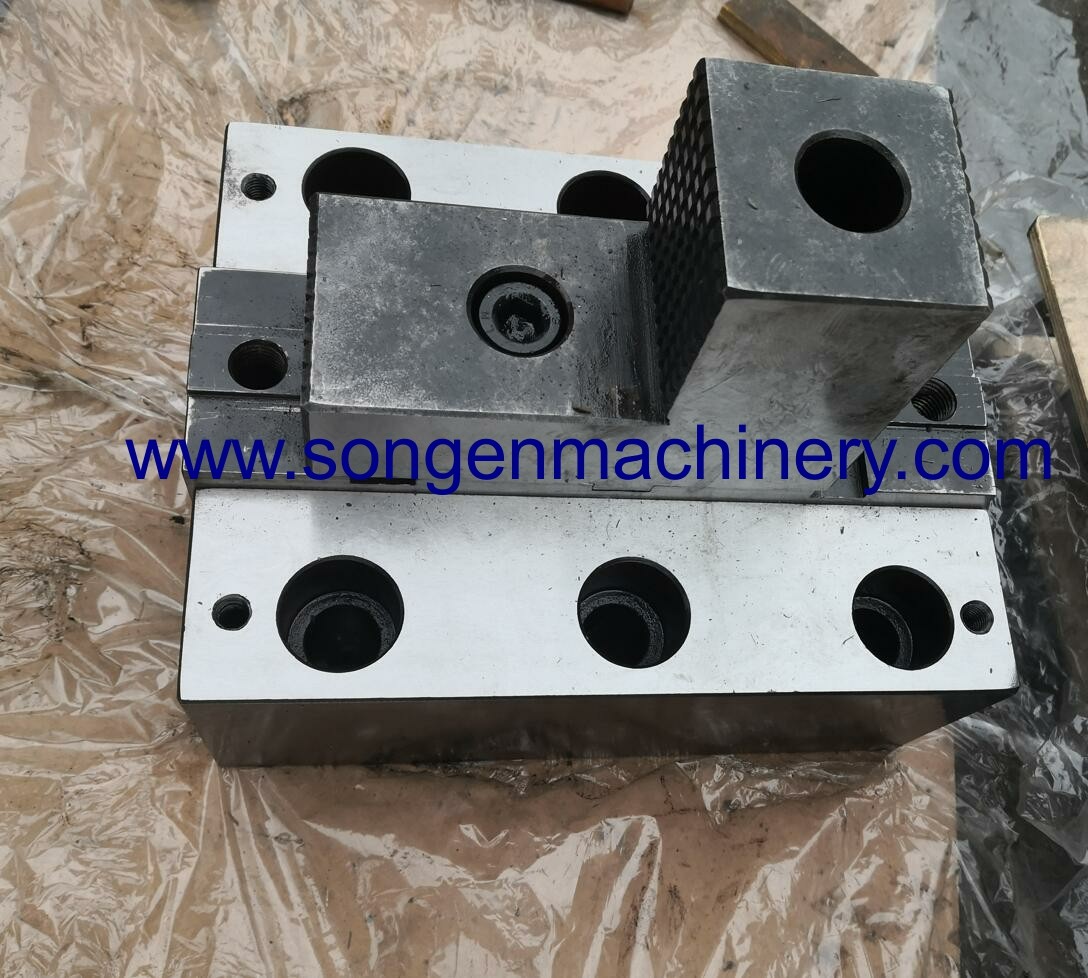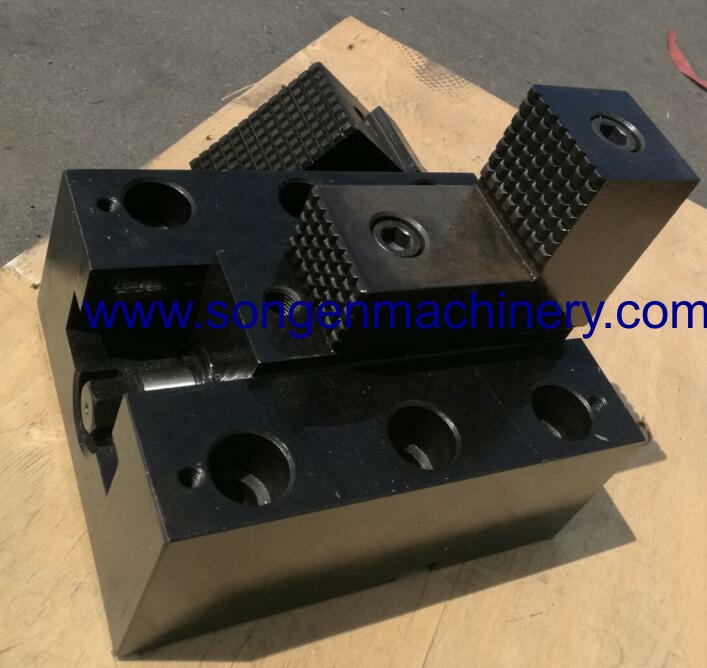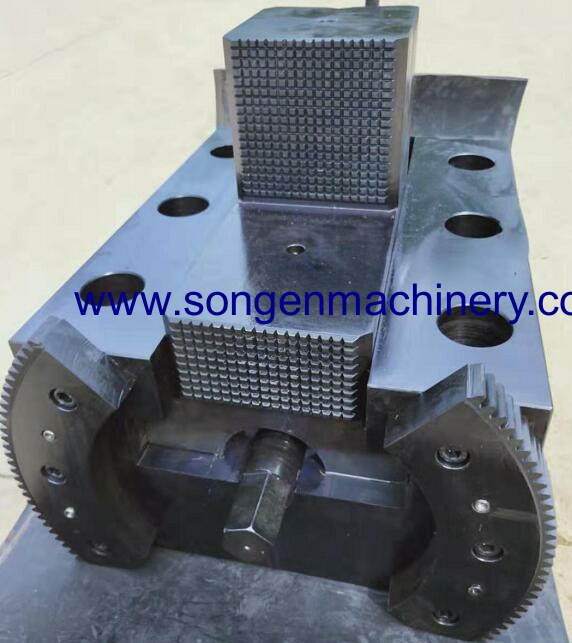 1 Set (4 Pcs) of 630x380mm 1-Piece box jaws for a Froriep D1800 heavy-duty horizontal lathe, which has an OD 3000mm chuck. It holds huge stuffs like turbines weighing tens of Tons.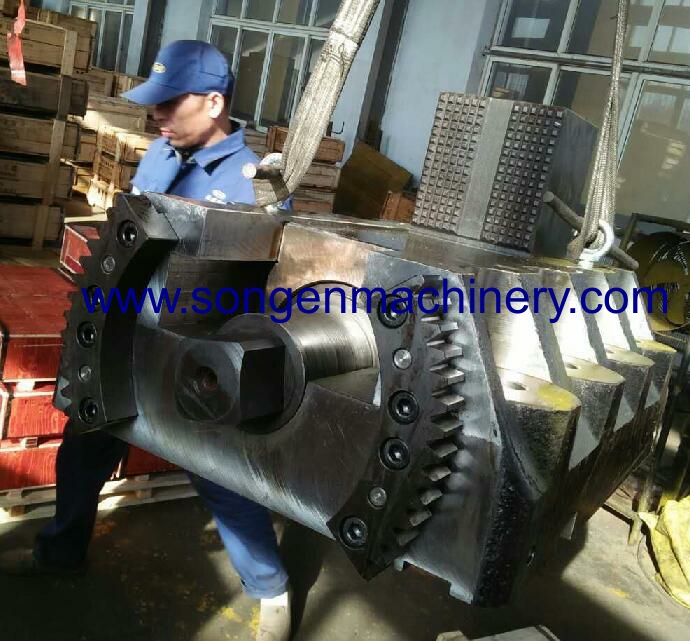 1 Set (4 Pcs) of 720x400mm vertical lathe chuck jaws, used on the VTL's OD 8000mm top table. Its gear sections at the base ends help the operator to exert higher clamping forces on the jaws, with lower labor input torques.